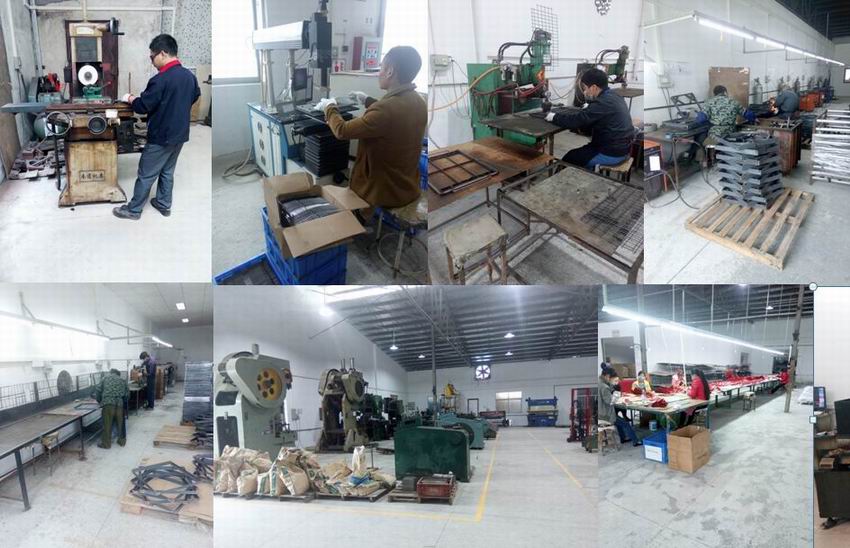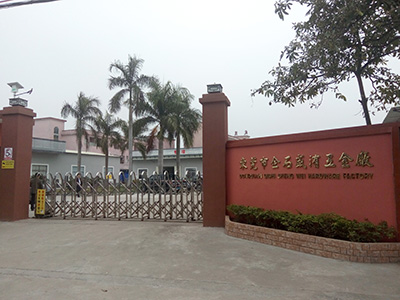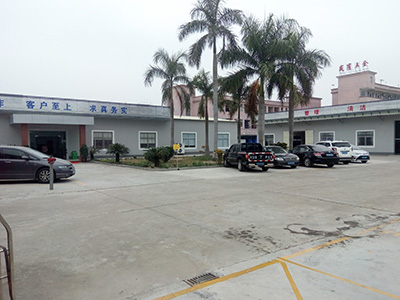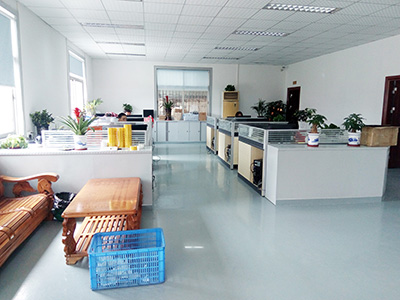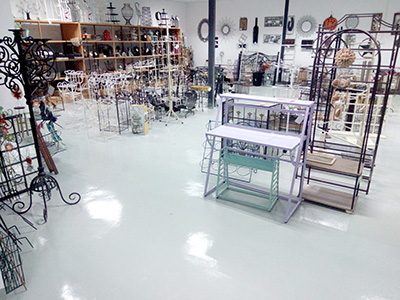 SHENG WEI HARDWARE CO., LTD. A Well-Know and Reliable Iron manufactory whihc has been founded 10 years since from 2007 yr, the factory area is around 8000 quare meters and with 100 employees, our factory is specialized in all kinds of iron wire and iron sheet items including the Outdoor Garden, Home Decor, Wall Decor, home Furniture, House Hold, bathroom prodcts.
We exported the goods to USA & Europe market . our major market is in USA and we shipped to the department store ( such as Wal-Mart , Target, Bath and Baby Works, Hobby Lobby Stores, Inc ) , importer and the mail order clients ( Winston Marketing Group, LTD Commodities LLC ) in USA, we have passed the walt-mart factory audit this year ( 2017 ).
We have the whole machinery equipment ( such as the welding, punch press, wire cut machine....... etc ) in the factory , and have the professional
R & D department and sales team and with the in-house designers in the factory, we developed various new products to all of our clients for every upcoming season,
any of the cusotmer's designs are welcome but to be protected very strictly.
To create the new designs per customer's request, offer the competitive price and ship the goods with good quality punctually is our advantage, all of our clients are satisfied with our good quality and best service.
Hope this introdcution letter can lead you to know our company very well, please kindly contact us anytime, we are most happy to serve you all times if you need, we do hope to establish the good and long-term business relationship and the good fiendship with your esteemed firm soon in the future.
Best Wishes.
Catherine Zeng

Shengwei Hardware Co.,LTd.
Add: Zhoutou Industrial Zone, Huanzhen Rd, Shengxiang Village, Qishi Town,
Dongguan City, Guangdong Province, China.
Cell# 86-17520162952
Email: Catherine@swhandcrafts.com.cn

Hardware0086@yahoo.com